Welcome To CrossFit Lanier
Where Strength Meets Community In Cumming
More Than Just A Gym.
Are You Ready To...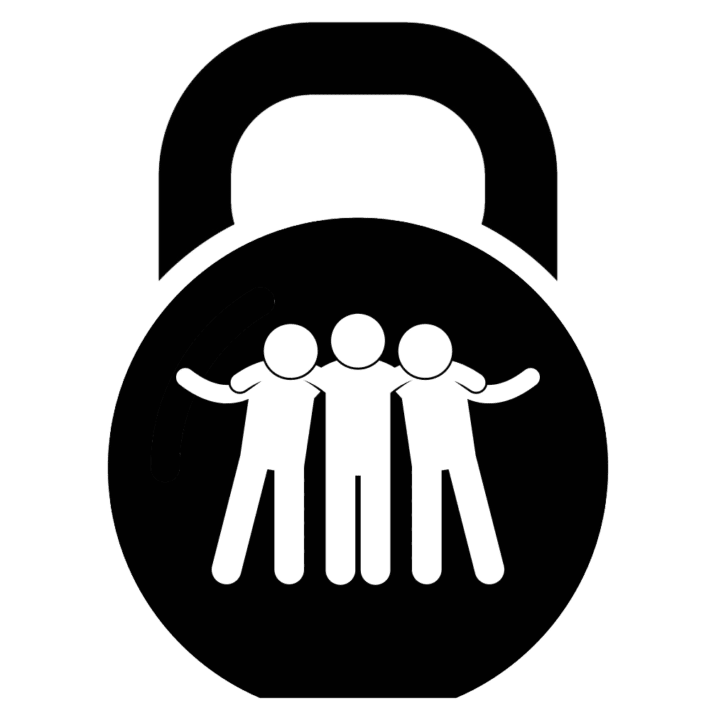 Go To The Next Level Together?
Join CrossFit Lanier in Cumming to experience a gym unlike any other. Our community is focused on achieving personal growth and we welcome everyone, no matter their fitness level.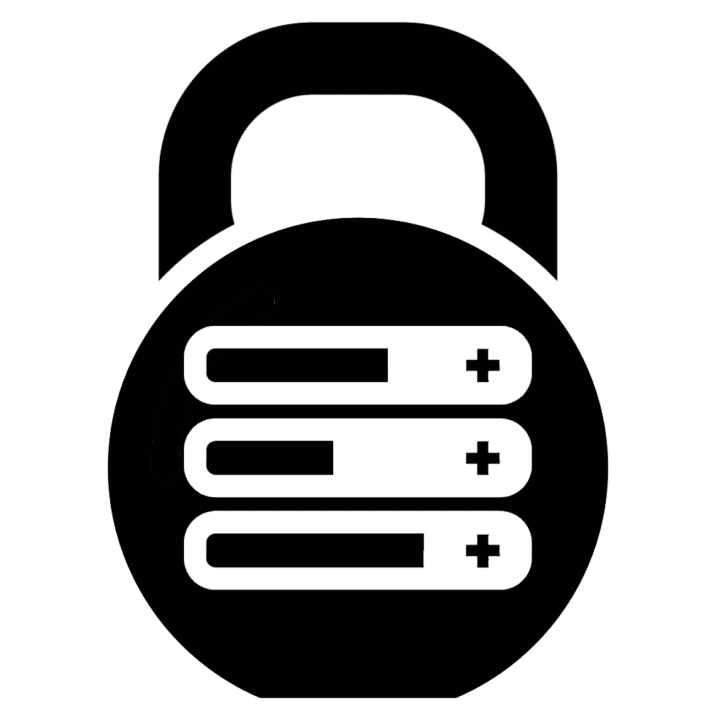 At CrossFit Lanier, we believe that fitness should be enjoyable for everyone. Our experienced coaches will modify your workouts to suit your needs, so you can succeed and have fun at the same time!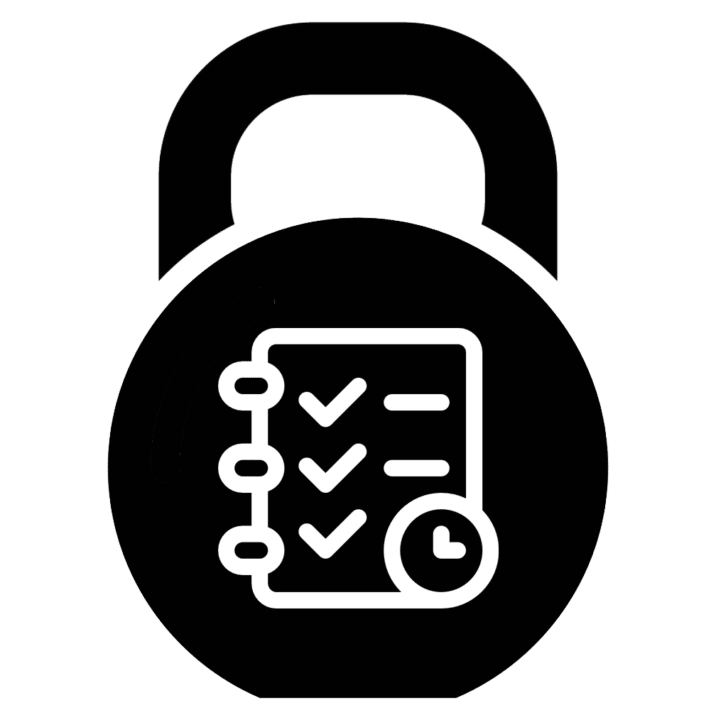 Get More Done In Less Time?
Imagine what you could accomplish if you had the right people and a clear plan for success. Join us and discover how our experienced coaches can help you get more done in less time while making time for yourself.
To Guide You On Your Journey
No Matter Your Skill Level or Experience!
FUNCTIONAL FITNESS PROGRAMS
TAILORED TO MEET YOU WHERE YOU ARE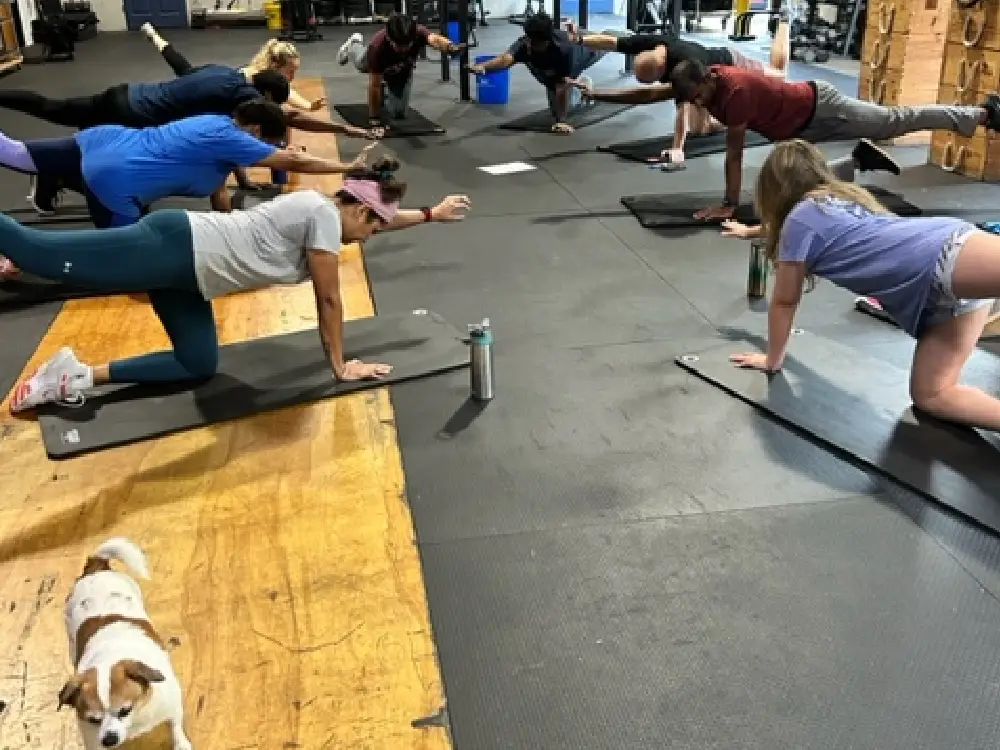 Unleash your potential with our dynamic 60-minute classes led by expert coaches, who are dedicated to both educating and motivating you, ensuring proven results and providing tailored workouts for athletes of all skill levels to help you thrive on this empowering journey!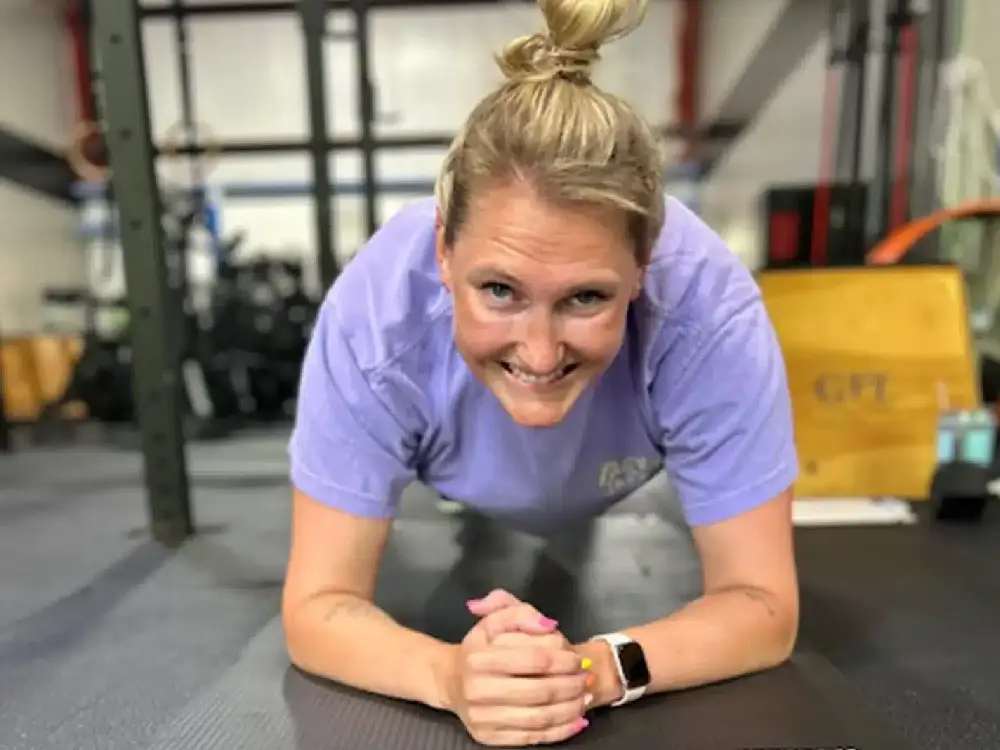 Discover the ultimate personal training program in Cumming, where our exceptional coaches guide you through tailored workouts while our dedicated team provides unwavering support, ensuring a fully personalized fitness journey for unparalleled results.
Stop dieting and restricting yourself and start focusing on healthy habits with a proven personalized plan. CrossFit Lanier's nutrition is founded in creating real change, education, and world-class coaching.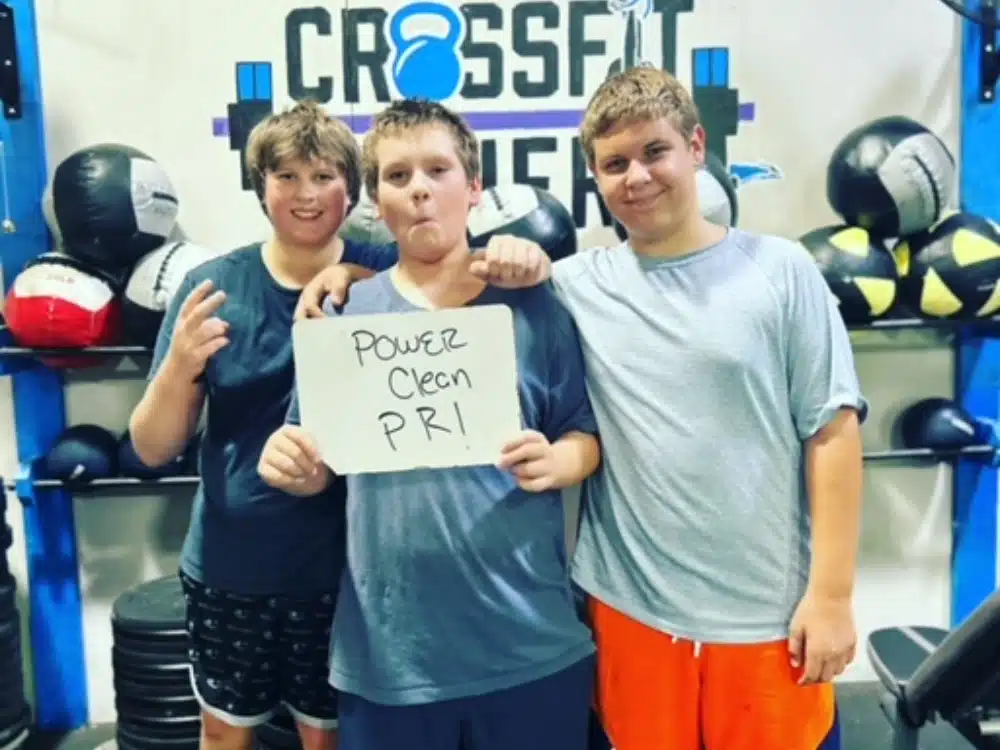 Our coach-led class helps teen athletes move properly in a fun and progressive training environment. Our program emphasizes starting safely and progressing at your own pace. All levels and abilities are welcome!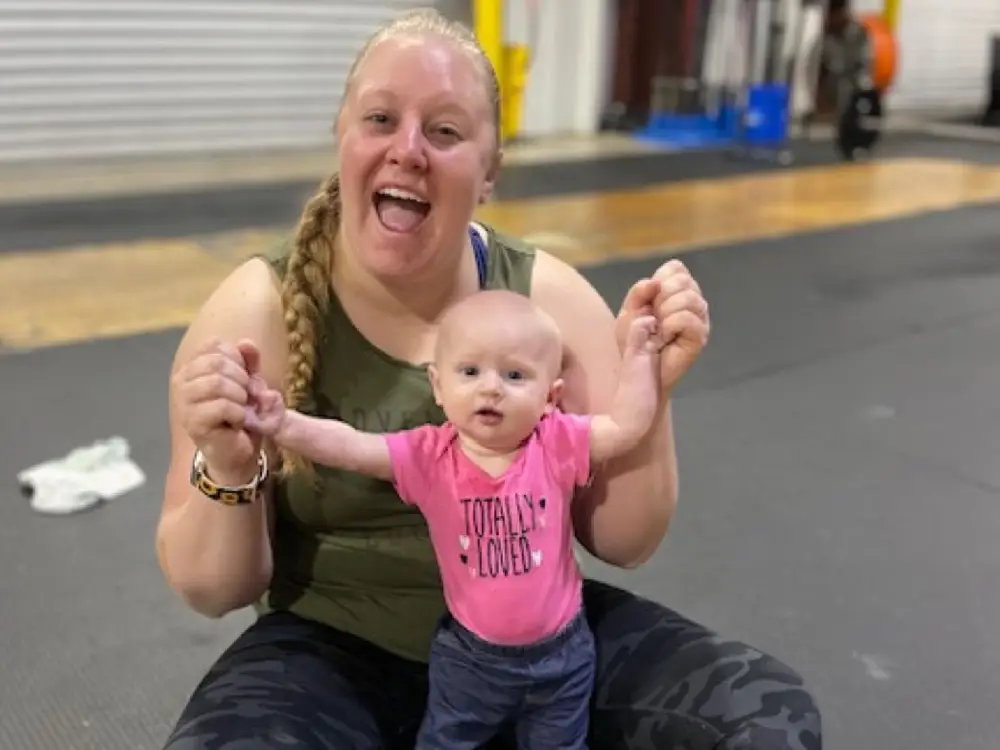 We proudly provide dedicated child care services on-site. Our gym is where parents can achieve their workout goals while their children are in safe and attentive hands, creating a holistic fitness experience for the whole family.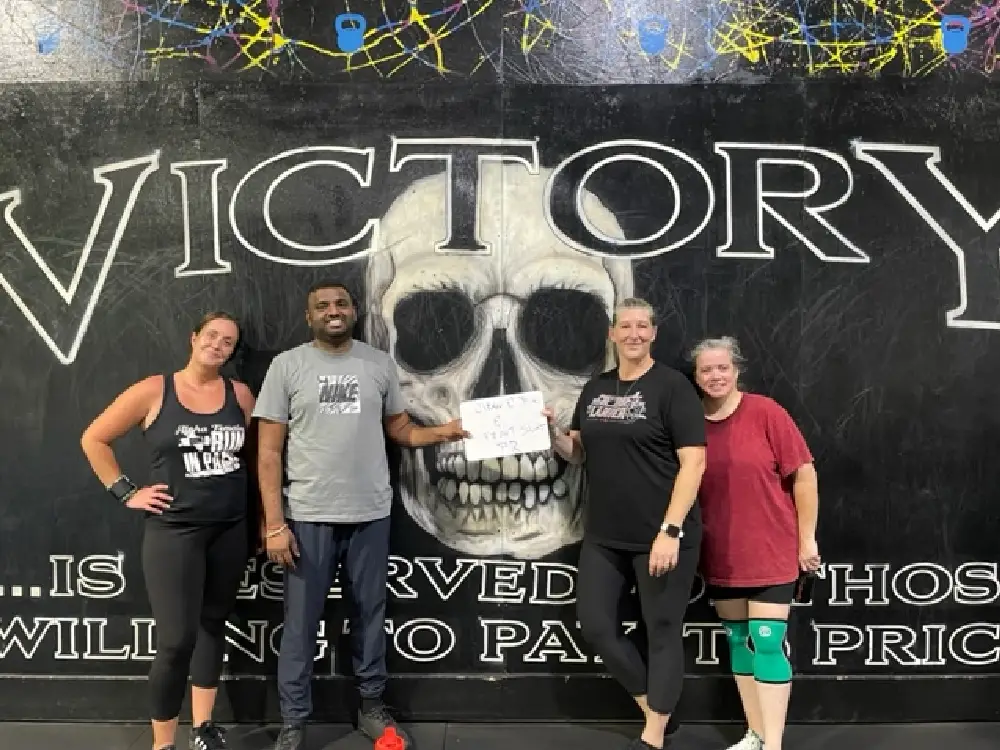 Join our transformative six-week boot camp challenge and unlock your full fitness potential. With expert guidance, personalized workouts, and a supportive community, you'll achieve remarkable results that will leave you stronger, fitter, and empowered. 
Are You Ready To Level Up?
Thinking about giving us a try? View our weekly schedule below and click "get started" anywhere on this page to begin.
Have Questions? We've got the answers right here!
The Best gym near me in Cumming
follow us on social media!
It's Time. This Is Your Call To Action.